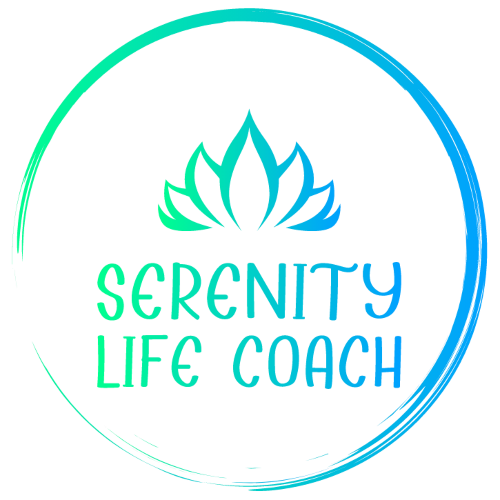 Change is part of life.
We all experience transitions in life.
In our work life: re-organisation, a new employer, change of career, change of role, redundancy or retirement.
In our personal life: parenthood, marriage, divorce, mid-life, injury, illness and bereavement.
Whatever the transition, and whether or not we have chosen it, they require us to make changes.
These can sometimes be stretching, challenging and difficult. We may be uncertain, even fearful and reluctant with a sense of loss.
We may also be excited!
Some transitions can rock your boat, leave you uncertain about who you are and questioning what your life is about. Other transitions require you to develop new skills, change your attitudes, beliefs or behaviours.
Transition coaching is designed to support you through the change you are experiencing. This will also include considering the needs and wants of those in your wider system affected by the change. We will work together to reshape; setting new goals and outcomes to create your new future.
Sessions can be done via zoom or 1:1 with COVID 19 recommendations adhered too.
Consultation session 30 minutes recommended FOC.
Following sessions 1 hour £30