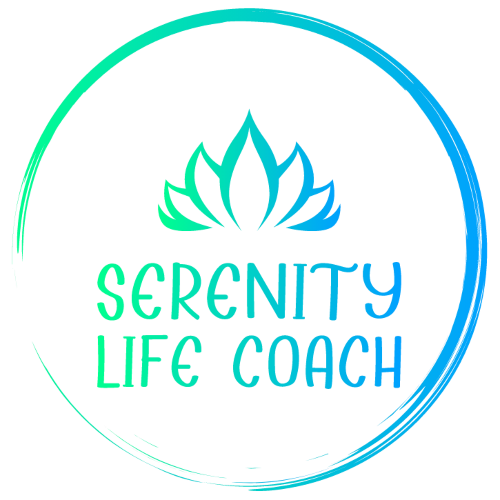 Have you ever felt tied down or restricted in life by:
Lack of self-esteem?
Shyness?
Limiting belief?
Fear?
With confidence coaching we will look at challenging your doubts and perceptions which are holding you back and create a programme for breaking out of these chains and stepping onto the path that you deserve.
Sessions can be done via zoom or 1:1 with COVID 19 recommendations adhered too.
Consultation session 30 minutes recommended FOC.
Following sessions 1 hour £30