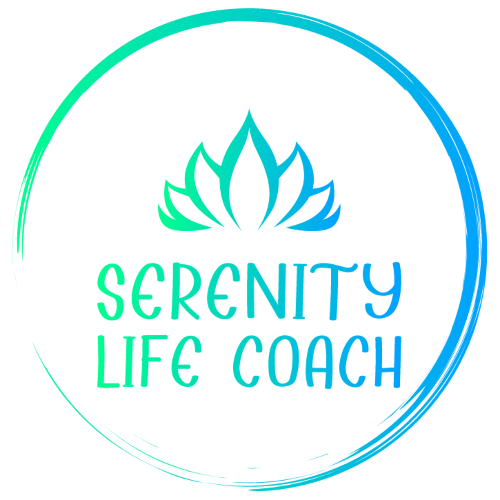 Personal coaching sessions are aimed at specific goals, strengths and areas of opportunity that you would like to discuss.
These can encompass all different aspects of life coaching from relationship coaching to stress and anxiety.
These are tailored sessions at your request to what you feel will bring you the most benefit.
Sessions can be done via zoom or 1:1 with COVID 19 recommendations adhered too.
Consultation session 30 minutes recommended FOC.
Following sessions 1 hour £30